Posted by Disha Singh on August 6, 2019
I feel & hear the dug-dug-dug-dug of this chopper over my head. I dunno why there is a feeling of World War in near future! 🤞
This thought is the result of recent episode towards Jammu & Kashmir. Being an outsider I feel it's good but I do not know the scenario there… One side as a trivial spectator I feel encroachment in a way and on other side I feel this was the only solution. I pray 🙏for peace to every family in Jammu & Kashmir.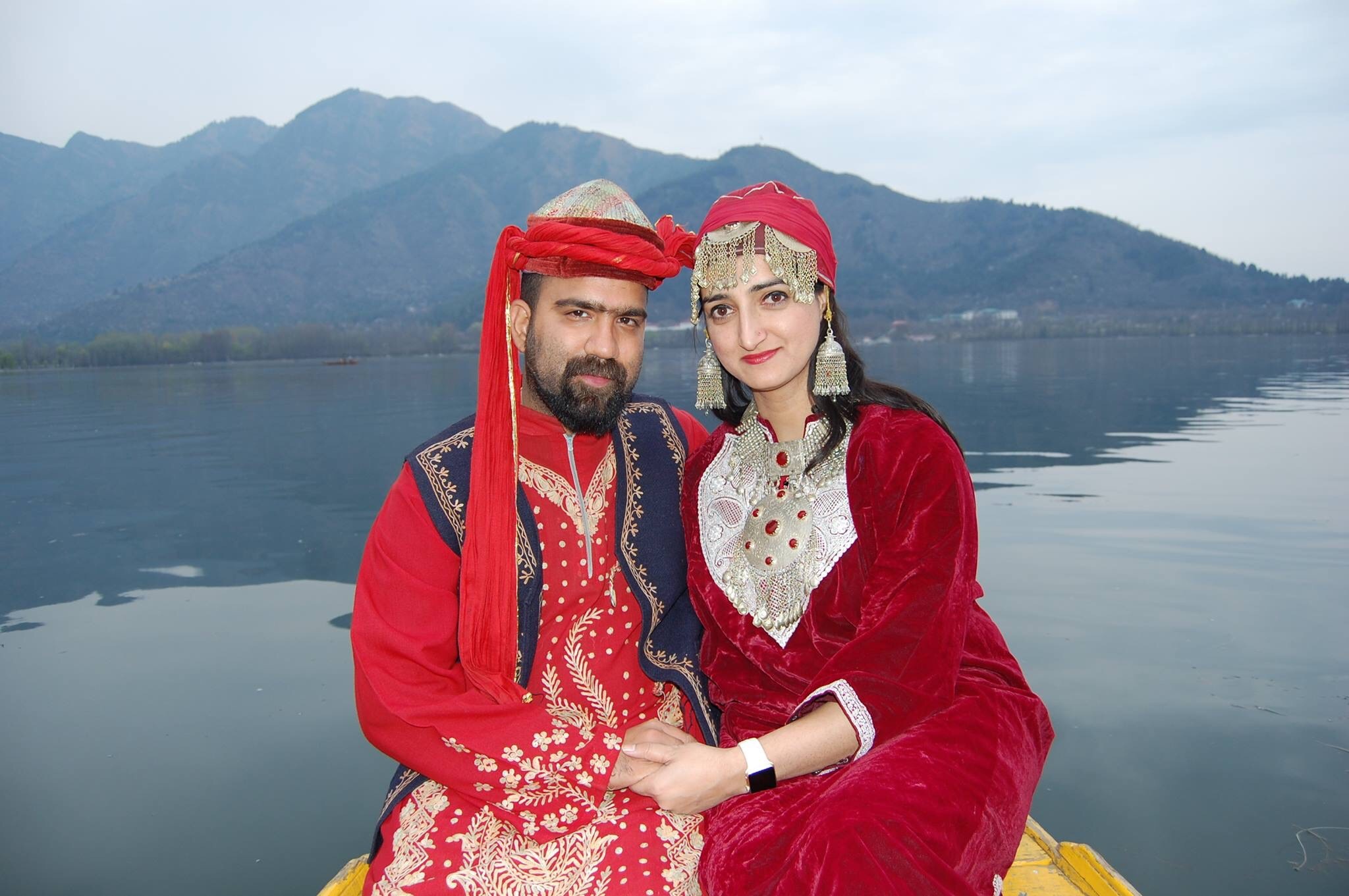 Sharing my experince in Kashmir: People there, whom I met, do not like India or Hindus. They referred Kashmir as another country. My driver was not ready to take us to Holy Shrine of Shankaracharya Temple, and the security system into the temple self explained the hardship army is facing to protect that temple.
On Dal Lake one shikaara guy said "jitna paise ka aid Government ko milta hai, agar usmeise woh log 20% bhi dal ki safai pe laga dein toh bhi kafi hai!" He mentioned this when I said why do people come to Dal Lake when it is so unclean…
So, this might be good as well as bad, god knows but we always pray for peace and happiness to all.