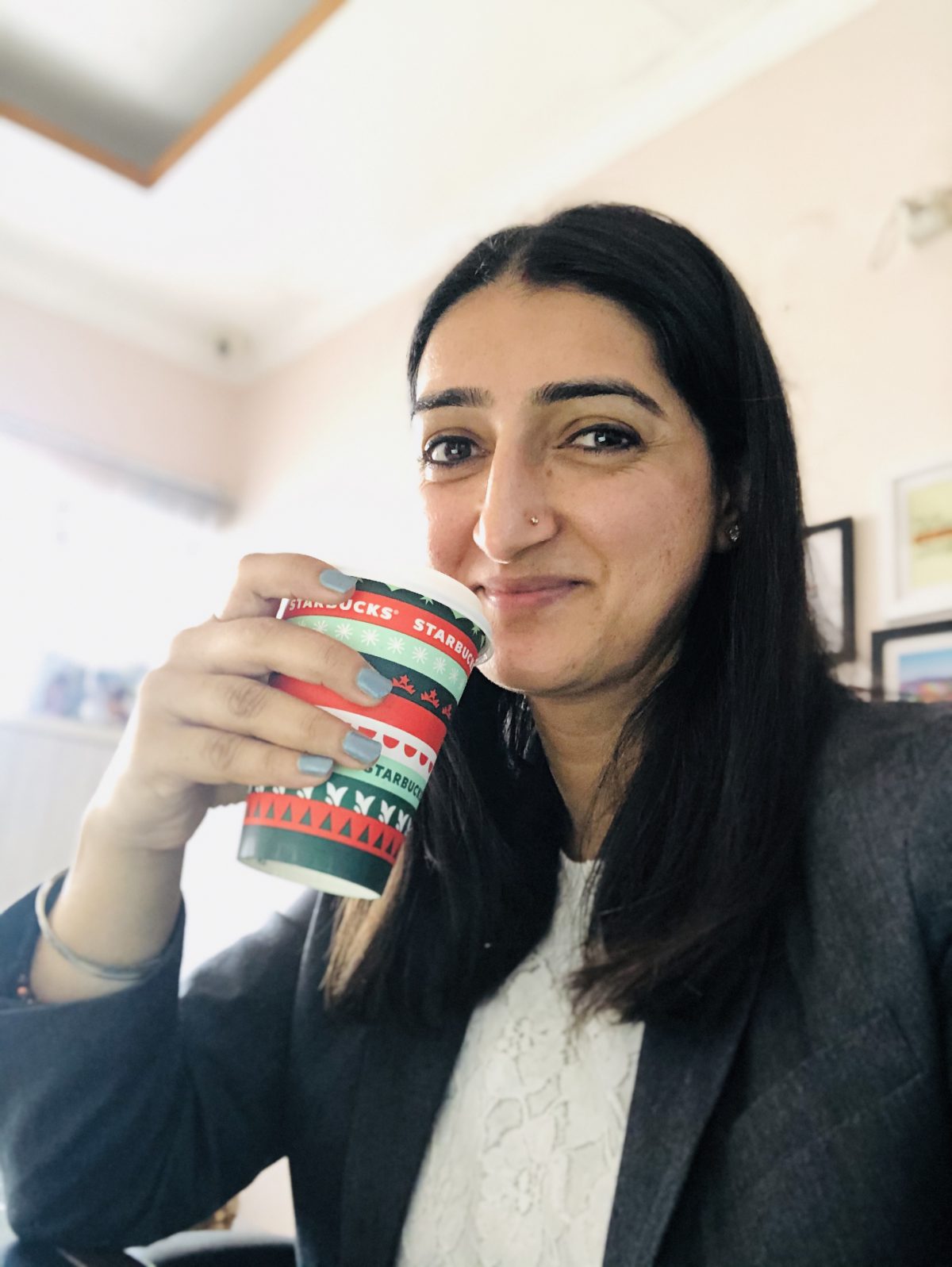 11-June-2023 , 7:31 am , Chandigarh , By: Disha Singh
Categories: Entrepreneur, health, VarDish
Creating a daily schedule can be a great way to manage your time effectively. Here are some tips: Coffee Breaks in Office Identify Priorities: Determine what your non-negotiable tasks are for each day, such as work, childcare, and self-care. Morning Routine: Starting the day right can make all the difference. Include time for a healthy breakfast, ...
Read more